PROGRAM MODULES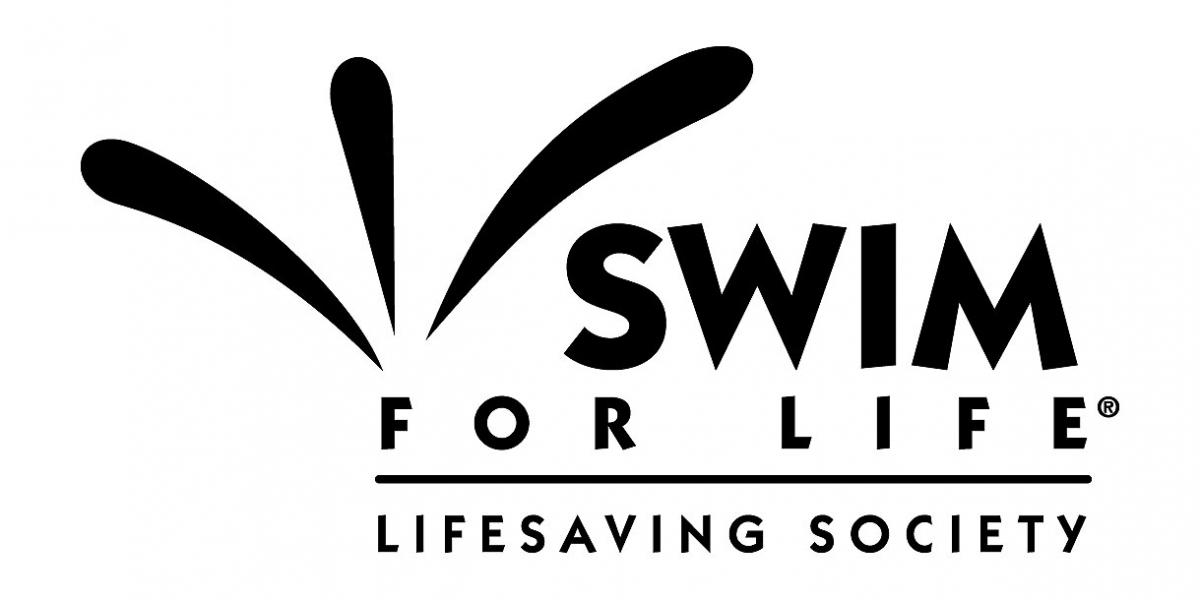 The Swim for life's Lifesaving society program is composed of five modules : :
PARENT AND TOT 1, 2, 3 for parents and children up to 3 years;
PRESCHOOL 1, 2, 3, 4, 5 for children 3–5 years;
SWIMMER 1, 2, 3, 4, 5, 6 for children 5 years
SWIMMER 7,8,9 (SWIM PATROL) for children older than 8 years old

To continue your training towards the lifeguard program, you must register for the Bronze Star (swimmer 10)!
ADULT SWIMMER 1, 2, 3 for people over 16 years
FITNESS SWIMMER for swimmers of any age who want to improve their overall physical fitness
We've designed the modules so they flow together seamlessly. You can program them independently – or as you can see in the Programming Flow Chart on the following page – program them all so they flow logically into each other and on into the basic lifesaving awards: Rookie, Ranger and Star Patrol.
Preschoolers move from Preschool to Swimmer based on age – traditionally around 5–6 years. Preschoolers who have completed Preschool 1 or 2, would move to Swimmer 1; if they have completed Preschool 3, 4, or 5, they would move into Swimmer 2.
Content is organized as follows:
- Entries and exits - Surface support - Underwater skills - Swim to Survive® skills - Movement / Swimming skills - Fitness - Water Smart® education
Mandatory equipment for the Swim for Life program includes lifejackets of all sizes. Other learn-to-swim equipment such as kickboards, pull buoys and toys will expand the scope for effective and entertaining training.