Aquatic Safety Inspector
You know it better than anyone else: when managing an aquatic facility, you need to make sure the premises are safe at all times. A weekly inspection of the entire facility is therefore necessary in order to exercise due diligence regarding the patrons' and employees' safety, and to prevent incidents and their undesirable consequences.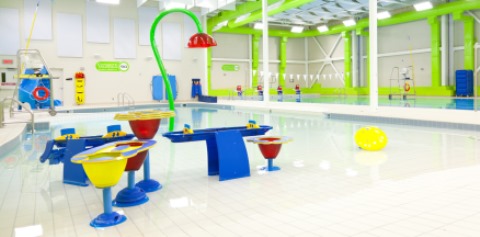 The best way for aquatic managers to achieve this is to train staff members who are responsible for the verification of all facility equipment. This will allow them to provide on a regular basis an assessment of the facility's safety and compliance with standards and regulations.

Participants learn to:
Identify best practices for safely managing an aquatic facility.
Inspect an aquatic facility, including wading pools, spas and pool annexes by using the Lifesaving Society checklists.
Meet the Regulation respecting safety in public baths (B-1.1, r. 11).
Identify an aquatic facility's risks and non-compliance issues.
After successfully completing a written exam and practical assessments, participants receive the Lifesaving Society's official Aquatic Safety Inspector certification.


This course is intended for
Anyone in charge of verifying an aquatic facility's equipment
Candidates must be at least partly in charge of the aquatic facility's exploitation (maintenance, lifeguarding, supervision or management).
A course that will make you see your aquatic facility from an entirely new perspective – the perspective of an expert!